Every month HackSurfer shares the various cybercrime and cybersecurity infographics we come across. Did we miss yours? Email us at jeff@hacksurfer.com and we'll include it next month.
Cybercrime Infographics
Data Breaches Second Quarter 2014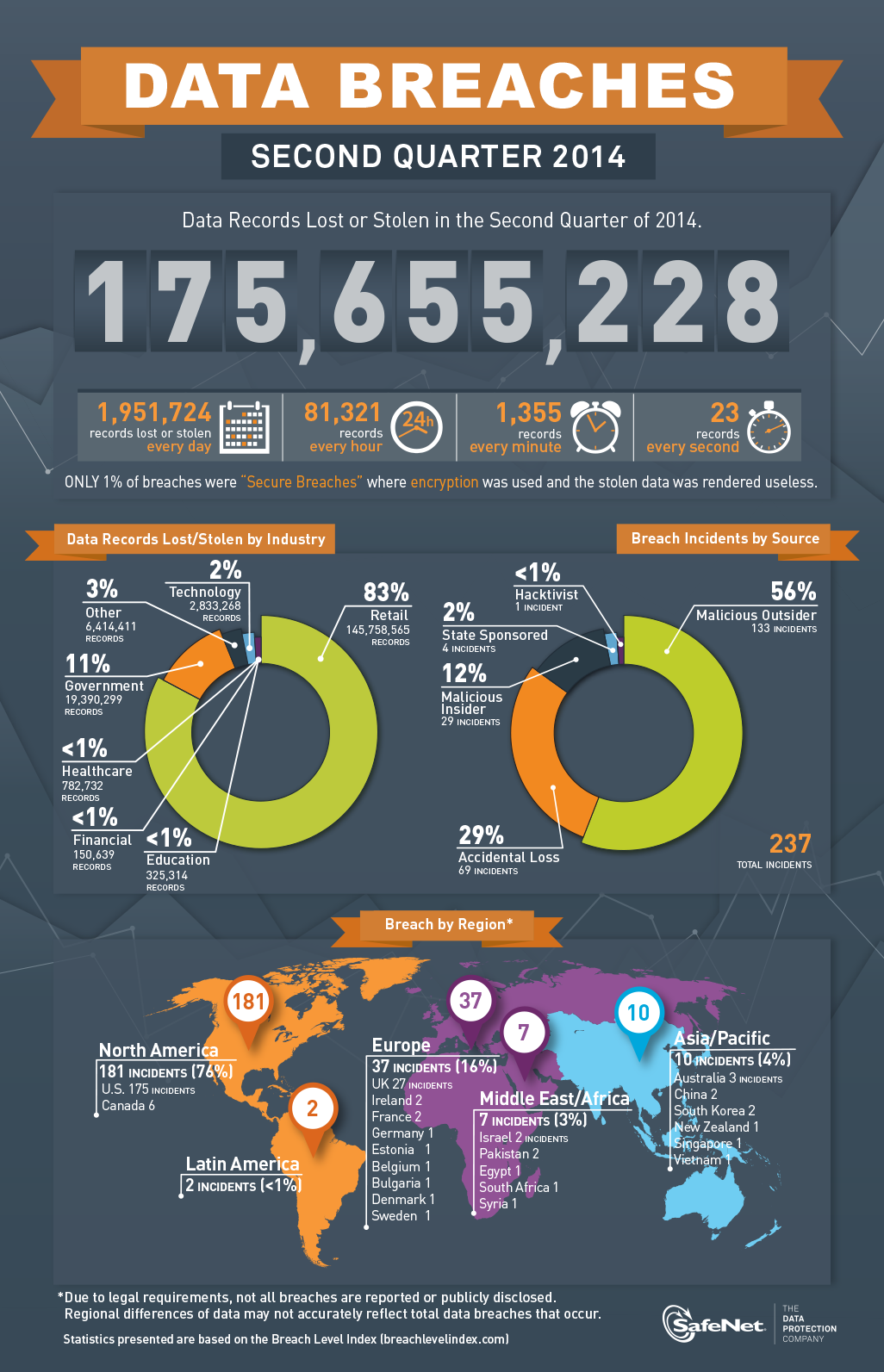 Source: SafeNet
---
The Good, the Bad and the Ugly of Mobile Adoption

Source: ThreatMetrix
---
What's Everyone Talking About in Cybercrime?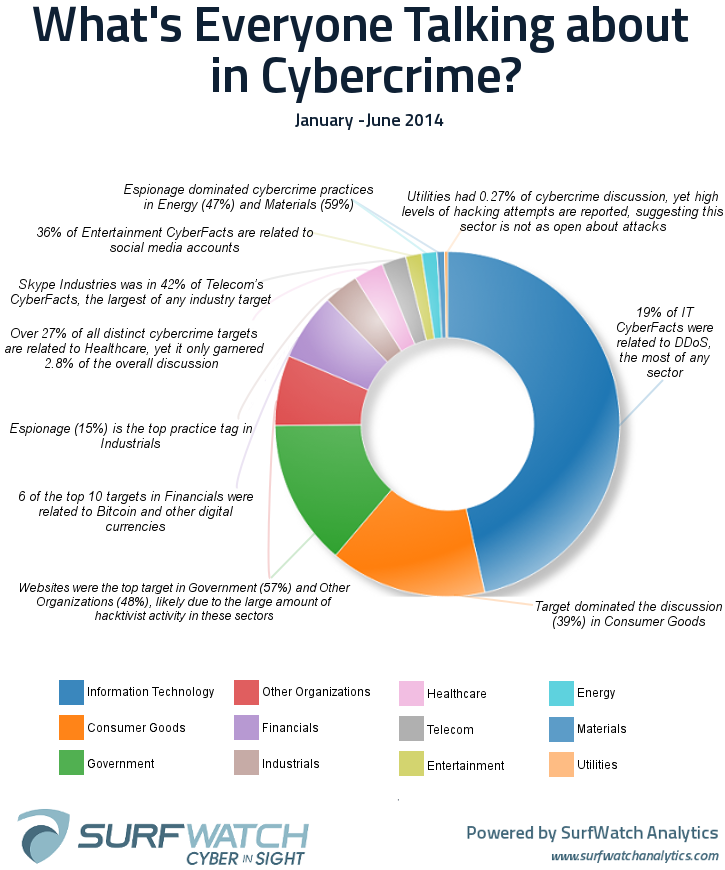 Source: SurfWatch Labs
---
A Social Look at Cybercrime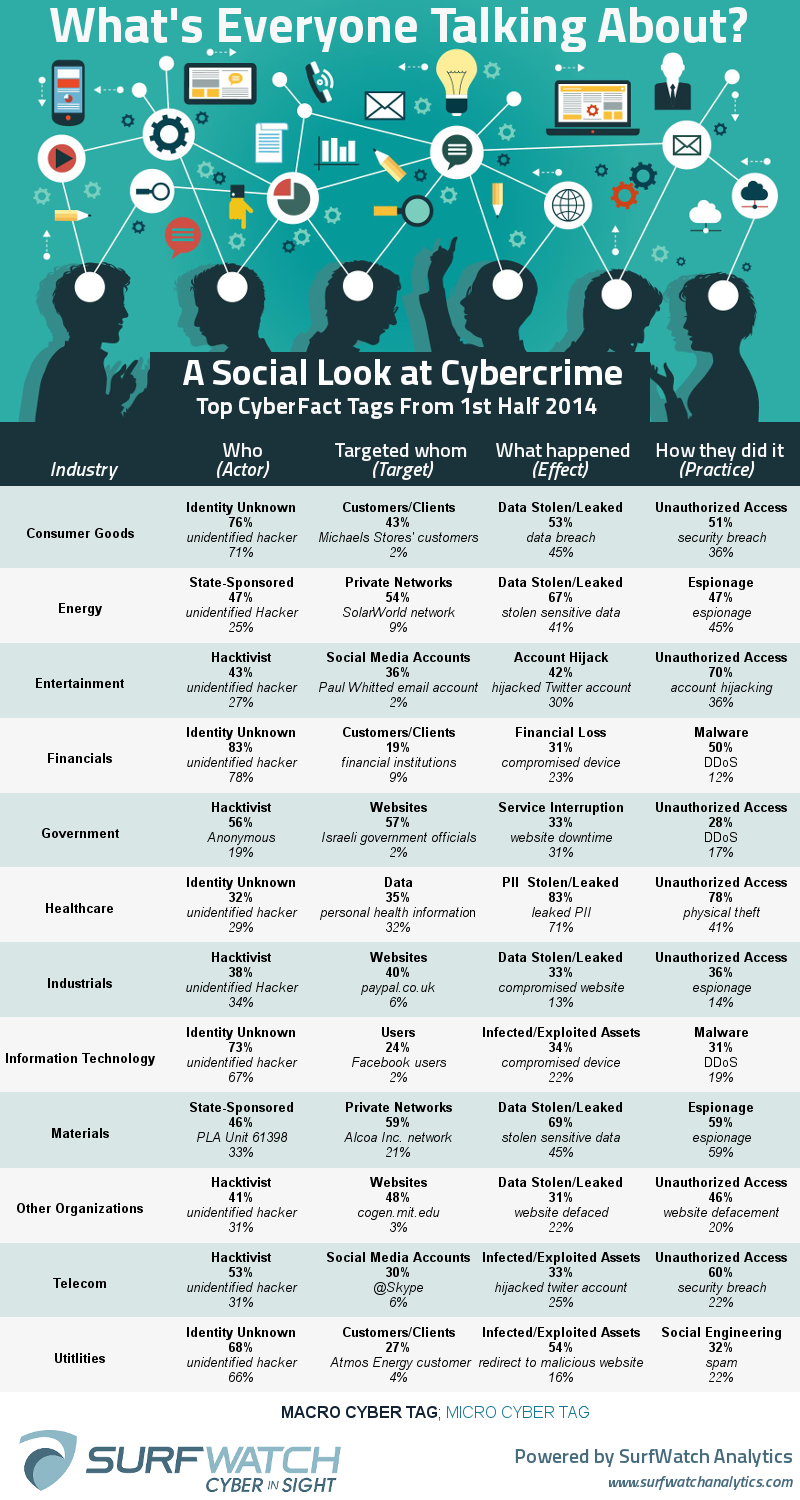 Source: SurfWatch Labs
---
The Two Faces of Googlebot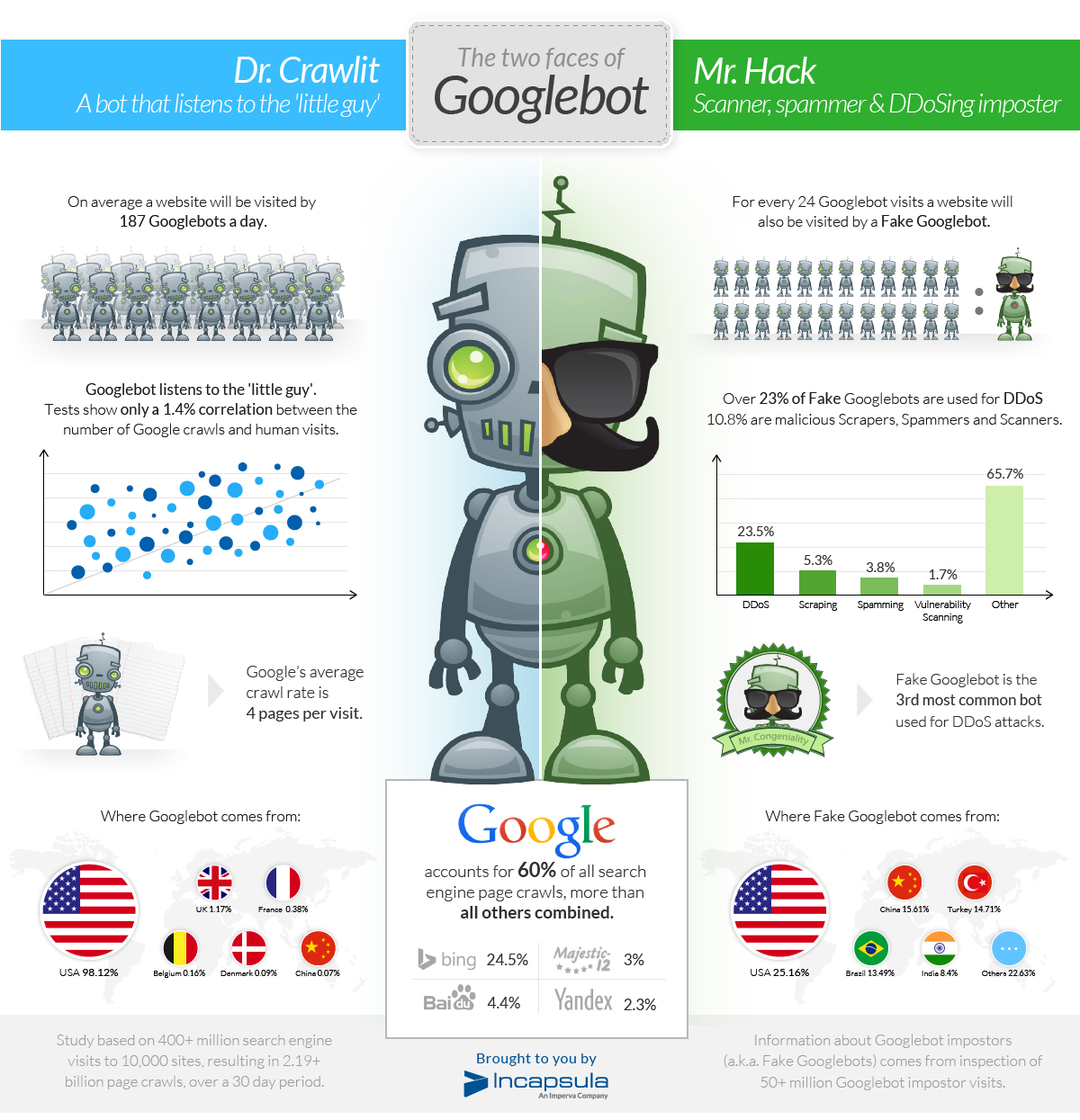 Source: Incapsula
---
Ransomware Threat Concerns Survey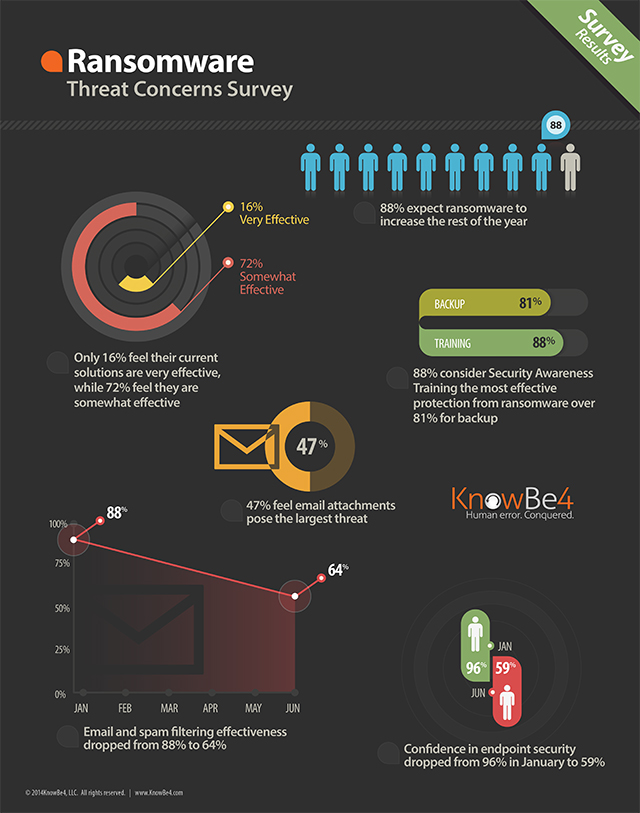 Source: KnowBe4
---
How Mature are Cyber Defenses

Source: ForeScout
---
Cost of Malware: The Right Price For Cybercriminals

Source: Trustwave
---
25th Anniversary of the Firewall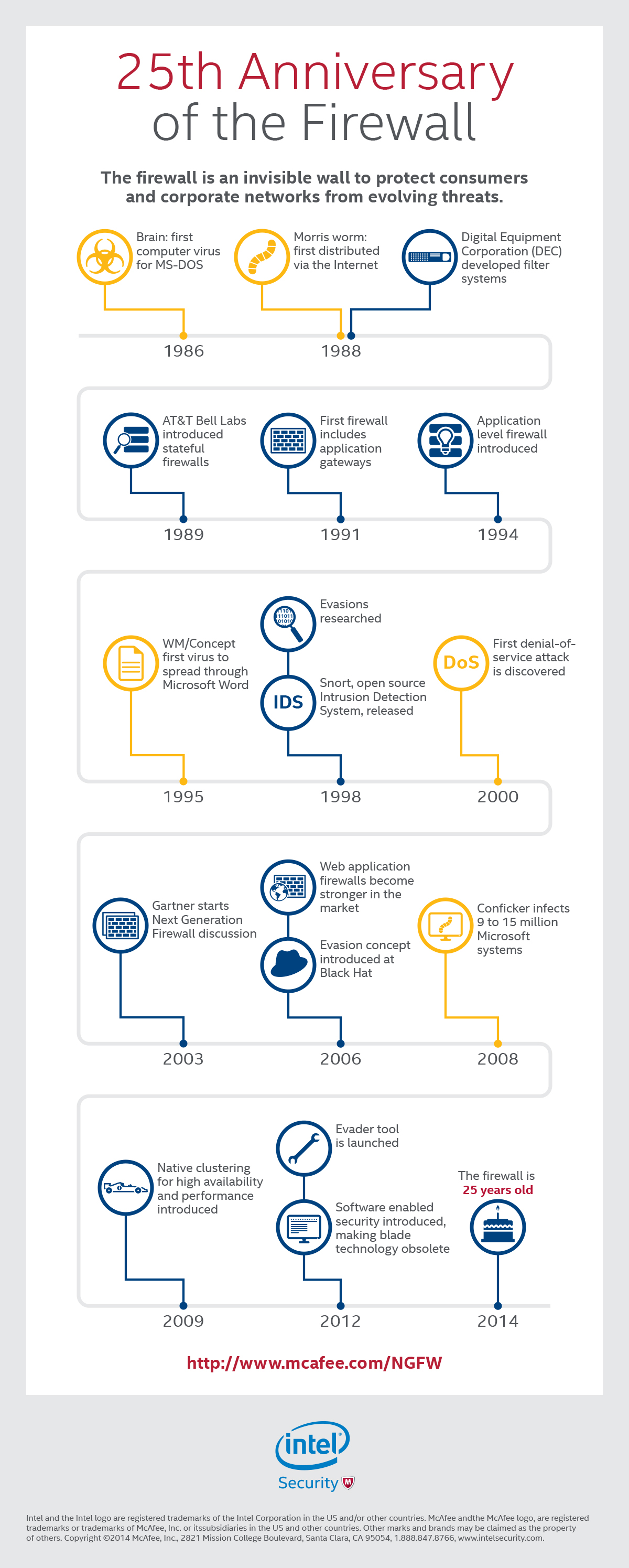 Source: McAfee
---
Data Analyst Techniques For Fraud Detection

Source: Stetson University
---
Tapping Fibre Optic Networks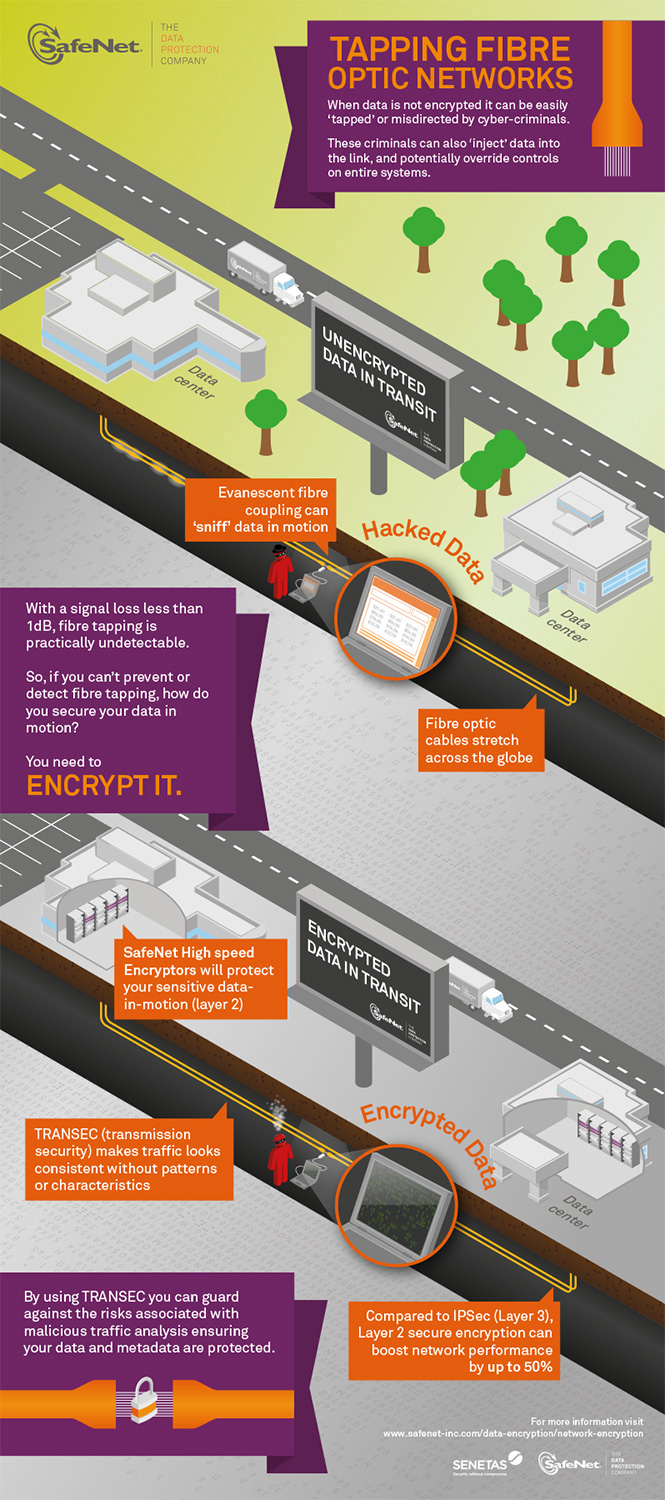 Source: SafeNet